STANTON COMMUNITY SCHOOL BULLETIN NOVEMBER 15, 2019
SCHOOL ACTIVITIES
Science Fair Judges Needed
The Corner Conference Science Fair will be held at Fremont-Mills on Monday, November 25th. Each school is asked to bring five judges to help evaluate the projects. Typically, judging takes place in the morning with lunch provided. If you are interested in helping out, please contact Mrs. Erickson (cerickson@stantonschools.com), or Mrs. Irr (eirr@stantonschools.com).
Give the Gift That Keeps on Giving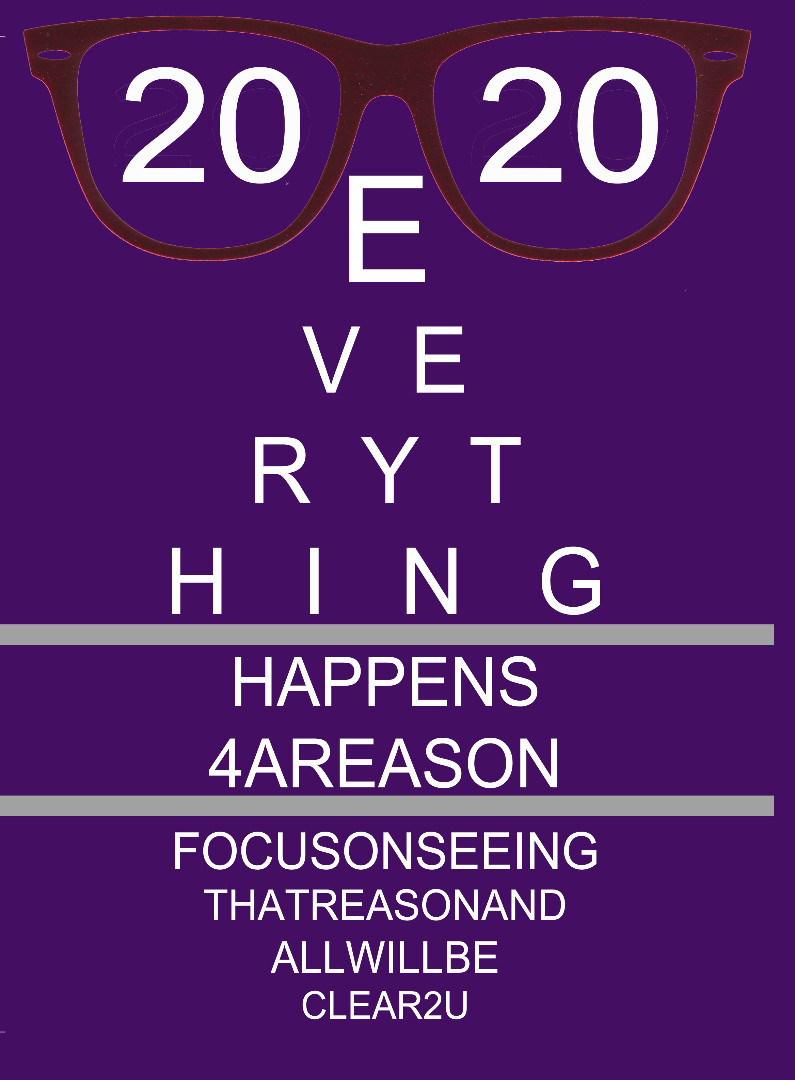 The yearbook staff is offering gift certificates for the 2020 yearbook, "EVERYTHING HAPPENS 4 A REASON". The cost of the book is $50.00, icons are $3.50, and personalization is $6.00.
Give the perfect gift–a memory album of all of the moments that will happen this school year! Contact Tammy Boyer, Christi Elwood, or Bevin Griffen at 829-2162 to get your yearbook gift certificate.
Red Cross/FCCLA Blood Drive
The Stanton FCCLA is sponsoring a Red Cross Blood Drive on Monday, December 9th, at the Stanton Viking Center from 8:30 a.m.- 2:30 p.m. Call the high school office at 829-2162 to register or go to RedCrossBlood.org and enter:

Vikings to schedule an appointment.
There will be free t-shirts for all who donate.
By donating blood you are not only helping save lives but you are also helping earn a scholarship for one or more graduating seniors.
Hat/Jean Day
Students may wear a hat for a $1.00 on November 27th and staff may wear jeans on November 25th-November 27th for $10.00. All donations will go to St. Jude Children's Research Hospital. Make all checks payable to the school.
Santa Lucia – Elementary/6th Grade Students
The annual Santa Lucia Festival of Lights will be Saturday, December 14th, at the Stanton High School Gym, beginning at 7:00 PM. Grades K-6th will take part in the Festival. Ms. Schmidt would like the children to be at the gym between 6:45–6:50 PM, SEATED QUIETLY, on the stage bleachers on the north end of the stage. The Fourth, Fifth and Sixth grade students should go to the weight room no later than 6:50 PM. It is very important for every student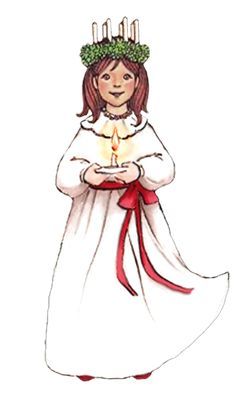 to participate as it is part of the music curriculum and their music grade.
The students should wear the following:
Boys: White shirts, dark pants, red vest or bow/ribbon tie (if you have one) or red suspenders.
Girls: White blouse, red, blue or yellow skirt, striped apron (if you have one), red tights or knee socks and floral rings for your hair (if you have one)
*We will have clothing items for the student's outfits in the elementary office after the Thanksgiving holiday. Please send your student to elementary office if they need anything.
PRINCIPAL
We are recognizing Elitha Bruning this week. This is Elitha's 7th year as a para at Stanton. Mrs. Bruning has mainly been a secondary para for our students. She also monitors a study hall and is very quick to help out wherever is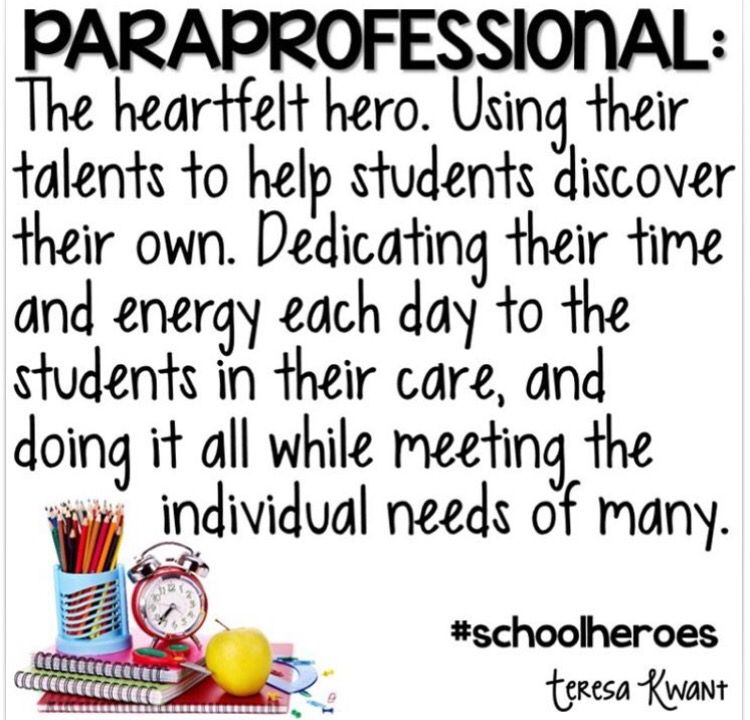 needed. Elitha is married to David Bruning, who graduated from Stanton in 1981. They have been in the family dairy business for many years and have recently retired from that. Elitha and David have 4 children who all graduated from Stanton...Joshua (2004), Rachel (2005), Luke (2007) and Celia (2009). Elitha and David have 1 grandaughter and 2 grandsons. Elitha will continue to play a very important role in Stanton and we appreciate all the time and effort she puts forth for our students and school.
GUIDANCE
Scholarships
AXA Achievement Scholarship –December 15, 2019 Apply Early Online
The AXA Achievementsm Scholarship offers college scholarships of $2,500, $10,000 and $25,000 to high school seniors who have demonstrated outstanding achievement in their activities in school, the community or the workplace. Scholarship winners are known as AXA Achievers. They are ethnically and economically diverse, but they share these qualities: ambition and drive; determination to set and reach goals; respect for self, family and community; ability to succeed in college. The scholarship is sponsored by the AXA Foundation, the philanthropic arm of AXA US.
The 2020 program will be accepting applications from September 1, 2019 until 10,000 applications are submitted or December 15, 2019, whichever comes first. Your application MUST be one of the first 10,000 completed and submitted electronically by the deadline date. Apply early!
The program is administered by Scholarship America, the nation's largest designer and manager of scholarship, tuition assistance and other education support programs for corporations, foundations, associations and individuals.
Christina Hixson Opportunity Award – due December 15
Application procedures:
1. Complete and mail the application for the Hixson Opportunity Award by December 15 at http://www.dso.iastate.edu/hixson/application
2. File FAFSA by December 1 (Iowa State University deadline).
3. Complete the Iowa State University admission process by January 1.
4. Submit a recommendation from a guidance counselor, teacher, or community leader that specifically discusses your qualifications based on the Criteria for Eligibility.
ANNOUNCEMENTS
Swedish Supper
You're invited to the Annual Swedish Supper hosted by the Swedish Heritage & Cultural Center! The Swedish Supper will be held on Saturday, November 16th, from 5:00 p.m.-7:00 p.m.
This is a meal known at times as the Lutfisk Supper or Swedish Smorgasbord. There will be several choices of food, so come choose what you'd like! The meal begins at the Heritage Center with Swedish meatballs, pickled herring, cheese, crisp bread, lingonberries and glogg.
The main course will be served at the Senior Citizens' Center Downtown. (Ham, creamed lutfisk over mashed potatoes, rye bread, ostkaka prepared by Cathy Hart)
Cost of the meal is just $12. Don't miss this opportunity to usher in the Holiday Season with these Swedish foods!
DYI Felt Flower Workshop
Join in on the fun going on in Stanton with a DIY Felt Flower Workshop with Cheryl Case! The workshop will be held on Sunday, December 1st, at 4:00 p.m. at Lewellen Photography. Cost is $25. RSVP to Cheryl Case at Cheryl.bcase@gmail.com. Bring your own holiday treat or drink!
After School Bible Club
There will be no After School Bible Club at the Stanton Covenant Church on November 27th.
Covenant Church Children's Christmas Program
The Stanton Covenant Church will be having their Children's Christmas Program, "God Keeps His Promises" as a part of their Sunday morning service on December 8th at 10:45 a.m. Come join them and stay for a cookie reception following the program.
COMING EVENTS
Monday, 18th 1:05/1:15-Early Dismissal
7:00-Conference Vocal Festival Concert at Griswold
1st Boys Basketball Practice
Thursday, 21st 4:00-Junior High Basketball with Bedford
Girls-Here; Boys-There
Friday, 22nd 6:00-Junior Varsity/Varsity Girls Basketball at Diagonal
BREAKFAST MENUS NOVEMBER 18-22
Monday

Sausage, Egg, & Cheese

on a Biscuit

Muffin/Fruit

Juice/Milk

Tuesday

Donut Holes

Muffin/Fruit

Juice, Milk

Wednesday

Breakfast Burrito

Muffin/Fruit

Juice, Milk

Thursday

French Toast

Muffin/Fruit

Juice, Milk

Friday

Breakfast Wrap

Muffin/Fruit

Juice, Milk
LUNCH MENUS NOVEMBER 18-22
Monday

Rib/Hot Dog

Baked Beans

Potato Wedges

Mandarin Oranges

Pineapple

Milk

Tuesday

Ham & Potato Casserole

Green Beans/Peas

Mixed Fruit

Peaches

Roll

Milk

Wednesday

Sloppy Joe

Baked Beans

Tri-Tater

Pineapple

Apple Crisp

Milk

Thursday

Pork Pattie

Mashed Potatoes/Gravy

Cooked Carrots

Peaches/Applesauce

Roll

Milk

Friday

Fish Sandwich

Smiley Potatoes

Mixed Vegetables

Oranges

Tropical Fruit

Milk
It is the policy of the Stanton Community School District not to discriminate on the basis of race, color, national origin, sex, disability, religion, creed, age (for employment), marital status (for programs), sexual orientation, gender identity and socioeconomic status (for programs) in its educational programs and its employment practices. There is a grievance procedure for processing complaints of discrimination. If you have questions or a grievance related to this policy please contact Mrs. Sheila Mainquist, 605 Elliott St., Stanton, Iowa 51573, smainquist@stantonschools.com, (712) 829-2162.