Working...

STANTON COMMUNITY SCHOOL BULLETIN MARCH 2, 2018
SCHOOL ACTIVITIES
. Individual Speech Contest
The Stanton High School speech students traveled to Griswold High School for District Individual Speech Contest Saturday, February 24th. It was a great day of competition! We had two students receive a 2 rating: Kaitlyn Bruce in Prose and Ryan Volquartsen in Improv and Review. The following students received a 1 rating and will advance to State Individual Speech Contest at Nevada High School on March 10th: Noah Kammerer in Improv, Sam Lindgren in Poetry, Nick Mueller in Radio News, and Alyssa Resh in Poetry. Best of luck at state! We also want to thank our parents, school, and community for the great support of the speech program!
All School Play
The all school play will be March 2nd at 7:00 PM. This year's play is the Bachelor King by Martin A. Follose. "Produced by special arrangements with Pioneer Drama Service, Inc., Englewood, Colorado". Chaos and hilarity ensue in this hysterical spoof of several popular reality TV shows! When poor King Evian uses his last dying words to pass royal succession not to greedy Prince Daft but to Yokel, a foolish hillbilly, everyone agrees Yokel needs a wife to help him run the kingdom. Of course, Yokel has other problems to attend. Will Yokel find his true love and save his kingdom from ruin?
Junior Class Meal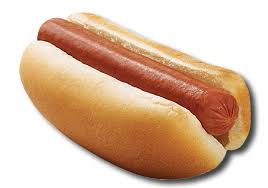 The junior class will be serving a meal at the PTSO Family Fun Night on Saturday, March 10th. They will be serving your choice of Chili and Cinnamon Rolls or Hot Dogs, Chips, and Cinnamon Roll. Free will donation with a minimum of $5.00. All proceeds will go towards the junior class fund.
Corner Conference Honor Band
Twelve students from the Junior High and High School bands were selected to perform in the Corner Conference Honor Band Festival: Devin Isaacson, Emma Roberts, Savanna Moffett, Kaitlyn Bruce, Noah Kammerer, Charles Davis, Cameron Sallach, Addison Olson, Jenna Stephens, Aidan Graham, Slade Graham, and Abby Burke. They will travel to Essex on Tuesday, March 13th, and perform a 7:00 PM concert with other select students from the conference.
March Mayhem
The 16th annual March Mayhem is scheduled for Friday and Saturday, March 16th-17th. It is only 2 weeks away. Sign up your teams ASAP. You can sign up online by following the March Mayhem link, under "News and Events" on the Stanton Schools website www.stantonschools.com. Activities this year will include: Friday night: Volleyball; Saturday: 3 on 3 basketball, 3-Pt shooting contest, slam dunk contest, and dodgeball. If you have any questions at all, please call or email Jeff Grebin (621-6954, jgrebin@stantonschools.com)
5th Hour Business Class Business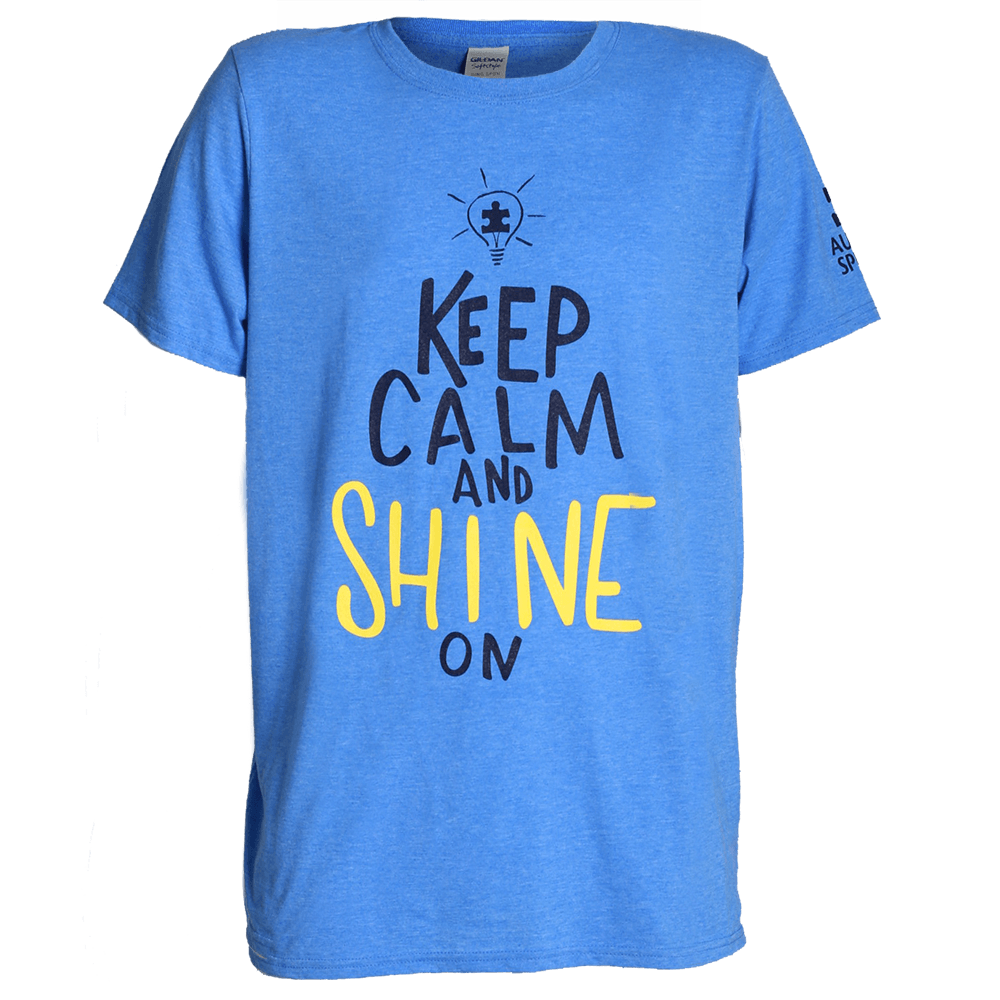 The fifth hour business class is starting a business called "Shirt Shack Inc." The business class includes people from both Stanton and Red Oak, and they will be ironing on designs to black, white, or tie dyed T-shirts or hoodies. You come to us with an idea or picture and we'll get it put on a shirt or hoodie for you! Order forms will be available in both Red Oak and Stanton high school offices.
Corner Conference Science Fair
Students had a great time at the Corner Conference Science Fair at Fremont-Mills on Monday. Projects were judged by three judges, with one gold and three silvers given in each category. Four students from Stanton received Silver Medals in their categories, including Jenna Stephens, Allie Sandin, Ashley Henneman, and Bethany Goodemote. Thank you to all who participated.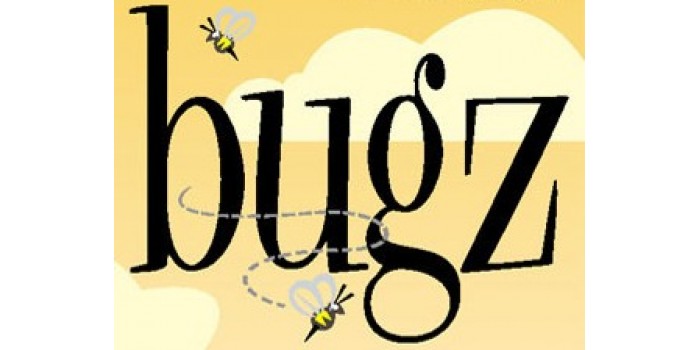 Elementary Musical
Stanton's K-3rd grade bugs have heard there is a picnic and assume they are invited. The Lady Bugs are in charge of proper etiquette. The Army Ants are in charge of security. The Fireflies will light the way, and the Caterpillars are ready to show how bugs can change. Stink bug, on the other hand, is an unwanted guest. All the bugs are
trying to figure out how to tell Stink Bug he is unwelcome. He of course will spoil the tasty event because of his smell. Stink Bug is very sad because of this. Can the K-3rd grade bugs be kind and find a way to allow Stink Bug to attend the picnic? Come attend the K-3rd grade performance of the musical "Bugz" on Friday, March 9th, at 7:00 PM and find out!
Life is grand for Stanton's 4th-6th grade students. They have all the technology in the world to keep them occupied until a massive electromagnetic attack from outer space jams all their technology. There is no cellphones, no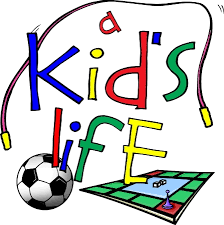 laptops… NO FUN! The kids are in panic and don't know what to do until Grandma and Grandpa arrive to introduce them to a day filled with adventure, music, and imagination….without fancy gadgets! Come see Stanton's 4th-6th grade students perform the musical "A Kid's Life" on Friday, March 9th, at 7:00 PM. They will be performing after the K-3rd grade performance of the musical "Bugz." Admission is $5 for adults and $3 for students.
ATHLETICS
Vikings
The Vikings battled back after the slow start in the District Championship game but could not get over the hump and got beat by St. Albert, 60-53. The Vikes came out the 2nd half with more intensity and were able to get right back into the game. We are proud of the team and the season. Winning 21 games is always a great accomplishment. Winning the regular season and conference tourney were exciting. We hope everyone enjoyed watching the team and sharing in the success of the Vikings for the 17-18 season. The 4 seniors had a lot of success in junior varsity and varsity action the last 4 seasons. Vikes for Life!!
Junior High Girls Track
The junior high girls track team began practice on Monday, February 26th. The week of March 5th, the team will conclude practice at school dismissal time daily (3:18 PM). Beginning Monday, March 12th, the team will practice 8th hour and after school until 4:15 PM daily. The first track meet for the team is scheduled for Tuesday, April 10th, as we host our Jr. Viqueen and Viking relays at home. Meet schedules will be sent home with the girls next week.
GUIDANCE
Scholarships
Elks Vocational Scholarship – March 9
http://iowaelks.org/index.php/forms/
Better Business Bureau (BBB) Foundation March 9
Dennis Lloyd Scholarship -due March 10
Local Stanton Scholarships - due March 12
Iowa Communications Alliance Scholarship Program – March 13, online https://ioca.memberclicks.net/index.php?option=com_mcform&view=ngforms&id=39767#/
Youth Scholarship Program – March 15
Iowa Western Community College Foundation Scholarship – due March 15 Online Apply on line at: http://www.iwcc.edu/Future_Student/financial_aid/scholarships.asp
Jack Hyler Memorial Scholarship – due March 15 Online available https://sites.google.com/site/swiowaef/news/2017onlineapplicationisavailable
Iowa Amvets - Due March 15
Darryl Jahn Memorial Scholarship Online-due March 23rd
http://epsilon.betasigmapsi.org/scholarship/
Iowa Hospital Education and Research Foundation (IHERF) - March 30
Meredith Communications Southwest Iowa Scholarship – due March 30
http://965ksom.com/wp-content/uploads/sites/76/2018MeredithCommunicationsScholarship.pdf
The Janice M. Scott Memorial Scholarship Fund - March 31
P.E.O. Scholarship – March 31
ACACIA Leadership Scholarship - due April 1 online
https://www.scholarships.com/financial-aid/college-scholarships/scholarships-by-type/scholarships-for-men/acacia-leadership-scholarship/
Stephanie (Peterson) and Christopher Stein Scholarship -due April 1
Montgomery County Farm Bureau Scholarship - due April 1
Professional Educators of Iowa - Teacher of Tomorrow Award - due April 1
http://www.peiowa.org/about/peif-scholarships/
Marcia Bandstra Memorial Scholarship – April 1
Ray and Ruth Wallin Scholarship - due April 1
Mamrelund Scholarship - due April 1
Farmers Mutual Telephone Company - due April 1
Page County Cattlemen Scholarship – due April 1
Montgomery County 4-H County Council Scholarship - April 1
Fremont Page Corn/Soybean Growers Association Scholarship -– April 1
Iowa Pork Foundation President's Scholarship – April 1
Great Western Bank Scholarship - due April 1
Altrusa International Inc. of Red Oak and Altrusa-Nellie Nelson Scholarship - due April 6
https://drive.google.com/file/d/0B9JW9EbHywzGRnZWbG80LWp1SmNDcGxHOThiMDhmMEJzU0Vn/view?usp=sharing
ANNOUNCEMENTS
Save the Date! PTSO Family Fun Night
The PTSO will be hosting a Family Fun Night on March 10th from 5:00-7:00 PM in the high school gymnasium. Admission will be $5/child and free for adults. We will have games as well as a professional photo booth, bounce houses, face painting, obstacle course, Bingo (for all ages), and more! We will have "cake walks" with cakes provided by local talented bakers and high school foods class. The junior class will be serving Chili and/or Hot Dogs with a Cinnamon Roll for a free will donation ($5 minimum). Please join us for a fun night to celebrate and support our students and staff at Stanton Schools!
Community Survey
Stanton area residents please help the community with a survey to determine the need and the possibility of a grocery delivery system for Stanton.
Click on the below link to fill out survey
https://www.surveymonkey.com/r/Y2HYSRC
Shopping online for groceries allows people to save time and money. More and more grocers are now offering grocery delivery, too, adding even more convenience. In many communities, grocery lockers are being used for these deliveries. The grocer simply delivers the products on a specified date, and the consumer picks them up in a locker. Consumers can order the full range of goods: Bakery goods, fresh produce, pantry staples, household and laundry supplies, frozen items, health and beauty products, and even items for pets. The placement of grocery lockers in Stanton is being explored as part of the creative placemaking effort.
COMING EVENTS
Friday, 2nd 7:00-All School Play
Wednesday, 7th 1:05/1:15 Early Dismissal
Friday, 9th 7:00-Elementary Musical
Saturday, 10th State Individual Speech Contest at Nevada
5:00-7:00-PTSO Family Fun Night
BREAKFAST MENUS MARCH 5-9
Monday

Waffle

Muffin/Fruit

Juice/Milk

Tuesday

Chocolate Crescent

Muffin/Fruit

Juice/Milk

Wednesday

Scrambled Eggs

Sausage Pattie

Toast

Muffin/Fruit

Juice/Milk

Thursday

Long John

Muffin/Fruit

Juice/Milk

Friday

Breakfast Bar

Muffin/Fruit

Juice/Milk
LUNCH MENUS MARCH 5-9
Monday

Hamburger/Bun

Lettuce/Tomato

Smiley Potatoes

Baked Beans

Mixed Fruit/Oranges

Milk

Tuesday

Chicken Strips

Mashed Potatoes/Gravy

Cooked Carrots

Apricots/Pineapple

Roll

Milk

Wednesday

Burrito/Hot Dog

Corn

Tomato Juice

Mandarin Oranges

Peaches

Milk

Thursday

Chili

Carrots

Pears

Applesauce

Cinnamon Roll

Milk

Friday

Fish Sandwich

Tri-Tater

Mixed Vegetables

Mixed Fruit

Pineapple

Milk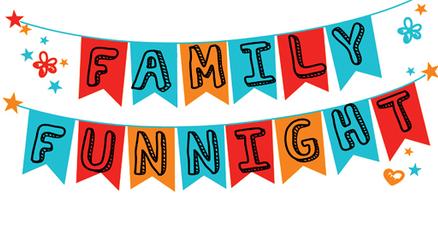 March 10th, 5:00-7:00 PM in High School Gym