Working...

Friday, Feb. 12, 2016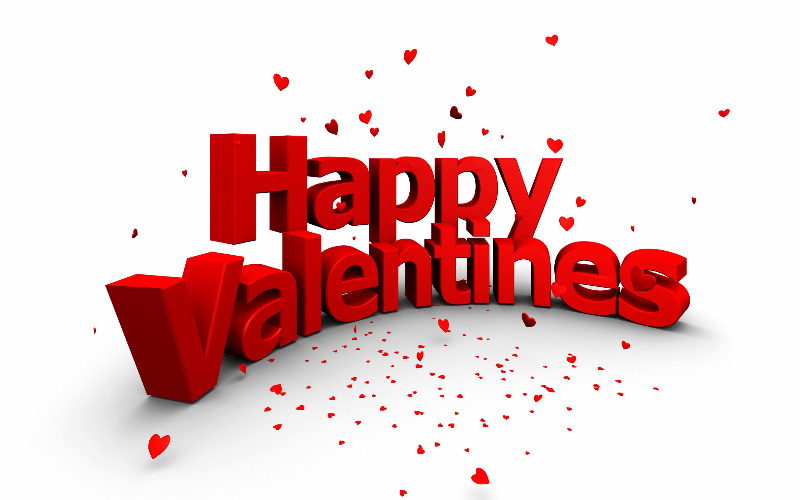 Daily Bulletin
Stanton Community School
Daily Bulletin
Friday, Feb. 12, 2016
Reminder: No School Next Monday, Feb. 15
4-H Meeting for this Saturday's CANCELLED!!
Basketball Action:
JV/Varsity Boys at Bedford at 6:00
FFA Results:
Here are results of the FFA competition in Clarinda held on Wed. , Feb. 10. Congrats to Thomas Bates and his Conduct of meetings team for getting a Gold rating and advancing on to the state competition, Connor Hultman on his 3rd place and Gold rating for Oxy-Acetylene Welding, and Kylee Johnson for her silver rating for Job interview.
Conference Basketball Shirts:
The Stanton Booster Club will be taking orders for Boys Conference Championship T-Shirts, they will be purple. Orders and money will be due to the high school office by noon on Tuesday, Feb. 16th. We will add artwork as soon as it comes available!
Attention Parents of Class of 2019 Students:
A representative from Josten's will be here Thursday, morning, Feb. 18 at 7:30AM to collect orders and payment for Class of 2019 class rings.
Notes from Guidance Office!
College Representative Visits:
17- Wednesday - Iowa Western Community College - 1:00
Make sure to check the office for new scholarships being put out as they come near.
Also make sure to check our Facebook page for the ICAN Tips of the Week….these are very helpful hints for anyone looking into colleges. Tips on when to start looking into different aspects of your journey!