Working...

Welcome to Stanton Elementary!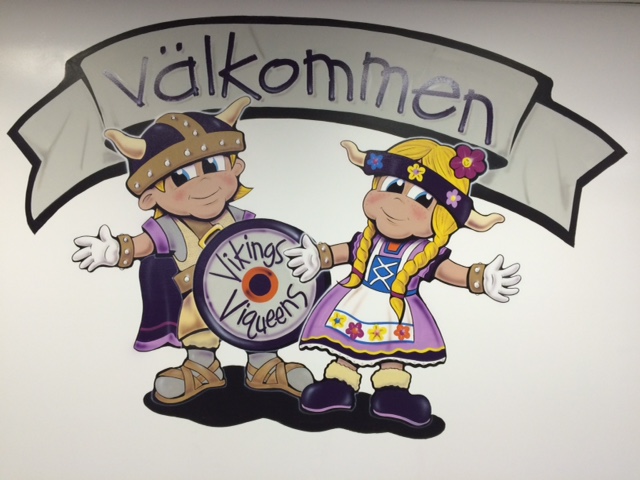 It is hard to believe that the 2017-18 school year is almost complete! It seems like the elementary students were walking through the doors for their first day of this school year just yesterday. What a great year it has been for all!!
Calendar reminders for the last week of school: There will be no school on Monday, May 28th due to Memorial Day. There is no early dismissal on Wednesday, May 30th. The last day of school for students will be Friday, June 1st with a 1:05 dismissal.
The final week of school is a busy week on the elementary side of the building. On Tuesday, students will participate in a field day (9 to 11 am) with PE teacher, Mr. Lord. All students in K-5 will participate and are asked to wear tennis shoes for the festivities. On Thursday, students in Grades 3-5 will participate in a Talent Show in the gym in the morning and students in Grades 1 -5 who have achieved their AR goals for the year will travel to Clarinda to the Lied Center for an afternoon of fun!
Supply Lists for the upcoming school year were sent home with students on Friday.
Registration for the 2018-19 school year will be on Monday, August 6th from 7 am to 8 pm in the high school library. There will be no registrations prior to this date. If you will not be able to come on the 6th, feel free to stop in one of the offices after that date to register your child(ren).
The first day of school for the 2018-19 school year is Thursday, August 23rd.
We have trash bags available in all sizes. They are $10.00/roll. If interested in purchasing trash bags, please contact an elementary student or call the elementary office.
Please remember to continue to save Box Tops. The Box Tops for Education program has benefited our students greatly in previous years!
As a reminder for all parents, please make sure you call the elementary office at 829-2171 if your child will be absent from school. It is very important that the school is contacted! Also, if you are planning to pick up your child early or if your child has an appointment and will arrive to school late, a phone call to the office is appreciated. Thank you for your attention to our school policy.
If you would like to eat hot lunch with your student, please make sure you notify the elementary school office by 9 am the day that you are planning to eat with your student! The cost of a visitor lunch is $4.30. A lunch ticket will need to be purchased in the elementary office prior to going down for lunch. We ask that you bring the exact change for your lunch ticket.
Parents picking up students after school are asked to use the "Pick Up Zone" between the high school and the Viking Center and to wait for their students in that area. If for some reason a parent must enter the school at the end of the day, please do not enter building prior to 3:00 (when orange cone in front of door is removed). All parents must stay in the concourse area - we ask that no visitors go directly to classrooms or stand at classroom doors as our staff members are still using this valuable time to educate the students and we want to minimalize all distractions! Thank you for following this request!
Visitors are always welcome at Stanton Elementary! Please make sure that if you are planning to eat lunch or visit a classroom, that you call the school in advance. Visitors are asked to ALWAYS check in in the elementary office prior to going in to any classrooms or the lunch room area.
Have a safe and happy summer!